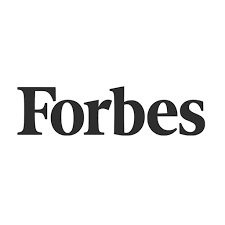 Top places to buy beachfront property according to Forbes magazine in 2021
Forbes magazine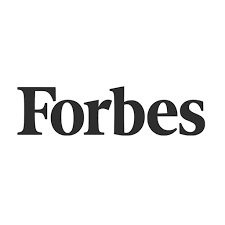 According to Forbes magazine, the best beach spots in the world for investment in 2021 can be found in Northern Cyprus, Colombia, Brazil, Mexico and Belize.
This proposal was made based on the findings of the Global Real Estate Institute in 2021, which has examined various indicators such as the annual cost of property ownership, the cost of living and retirement abroad and in the best places in the world.
This finding has examined the cost and possibility of buying a two-bedroom apartment with two bathrooms and measuring between 70 and 100 square meters in places where a retired foreigner can live comfortably.
Below, the best dreamy and cost-effective options for investing and spending your free time and retirement are introduced to you in 2021 :
1: Iskele, Northern Cyprus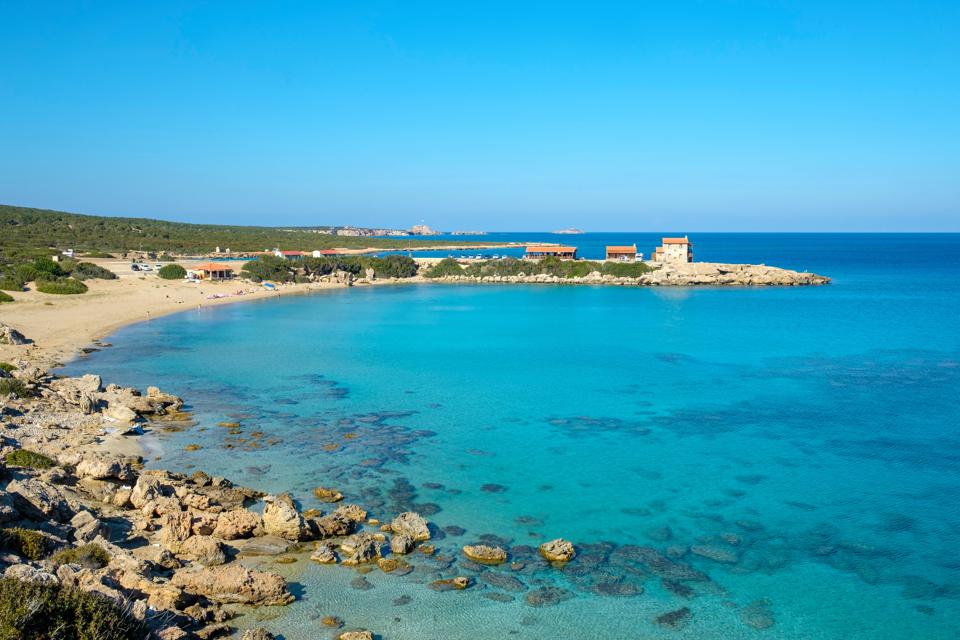 North Cyprus is located in the Mediterranean Sea between Europe and Turkey, this country is not at the top of most Americans' list; But this former British colony has many advantages to offer.
The best beach of the Mediterranean Sea as well as the low cost of medicine make this place very valuable in terms of treatment and medicine. Also, this country is a safe and attractive destination with developed tourism infrastructure, including clubs, casinos and luxury hotels, and a tough and affordable competitor for its counterparts in France and Italy.
In addition to the low costs and the beautiful and attractive beach and sea of ​​North Cyprus, you can buy it for US$75,000 (property in North Cyprus is traded in British pounds and this price is related to the time of writing this article in Forbes Magazine ) Buy an apartment with a sea view and access to the beach, of course, you can also use instalment payment terms to buy the property.
In North Cyprus in particular, you can enjoy the waterfront area on the east coast of the island, because of the most beautiful and longest beach on the island, as well as its special seafood.
In general, North Cyprus can be a destination with beautiful coastlines, safe and valuable for investment and adventure for retirees while they can use their retirement budget in the best way.
2: Santa Marta, Colombia
3: Fortaleza, Brazil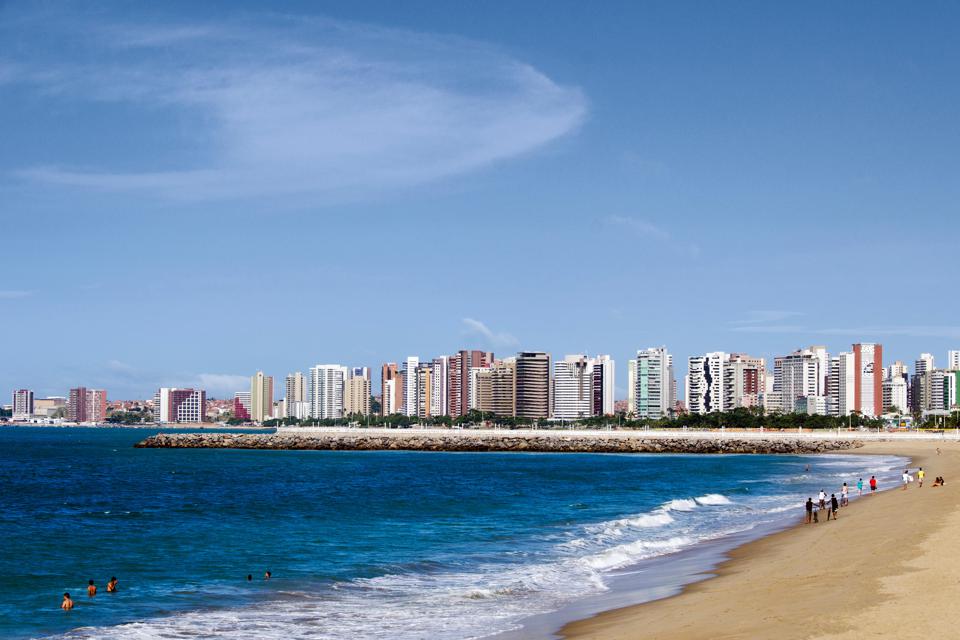 4: Mazatlán, Mexico
5: Ambergris Caye, Belize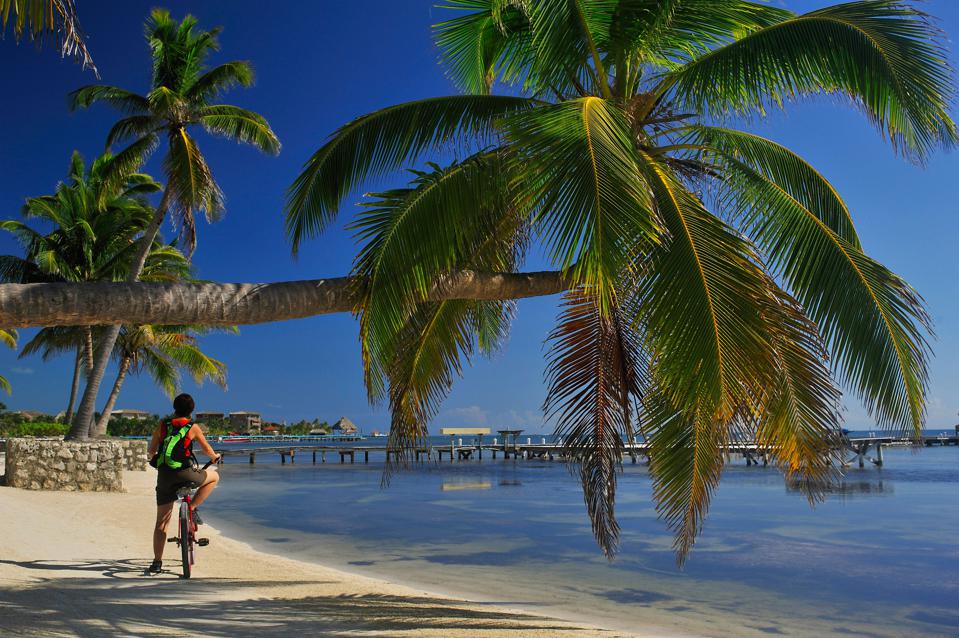 Source :
https://www.forbes.com/sites/kathleenpeddicord/2021/02/05/5-best-beachfront-buys-for-2021/?sh=21dd23cb3b76