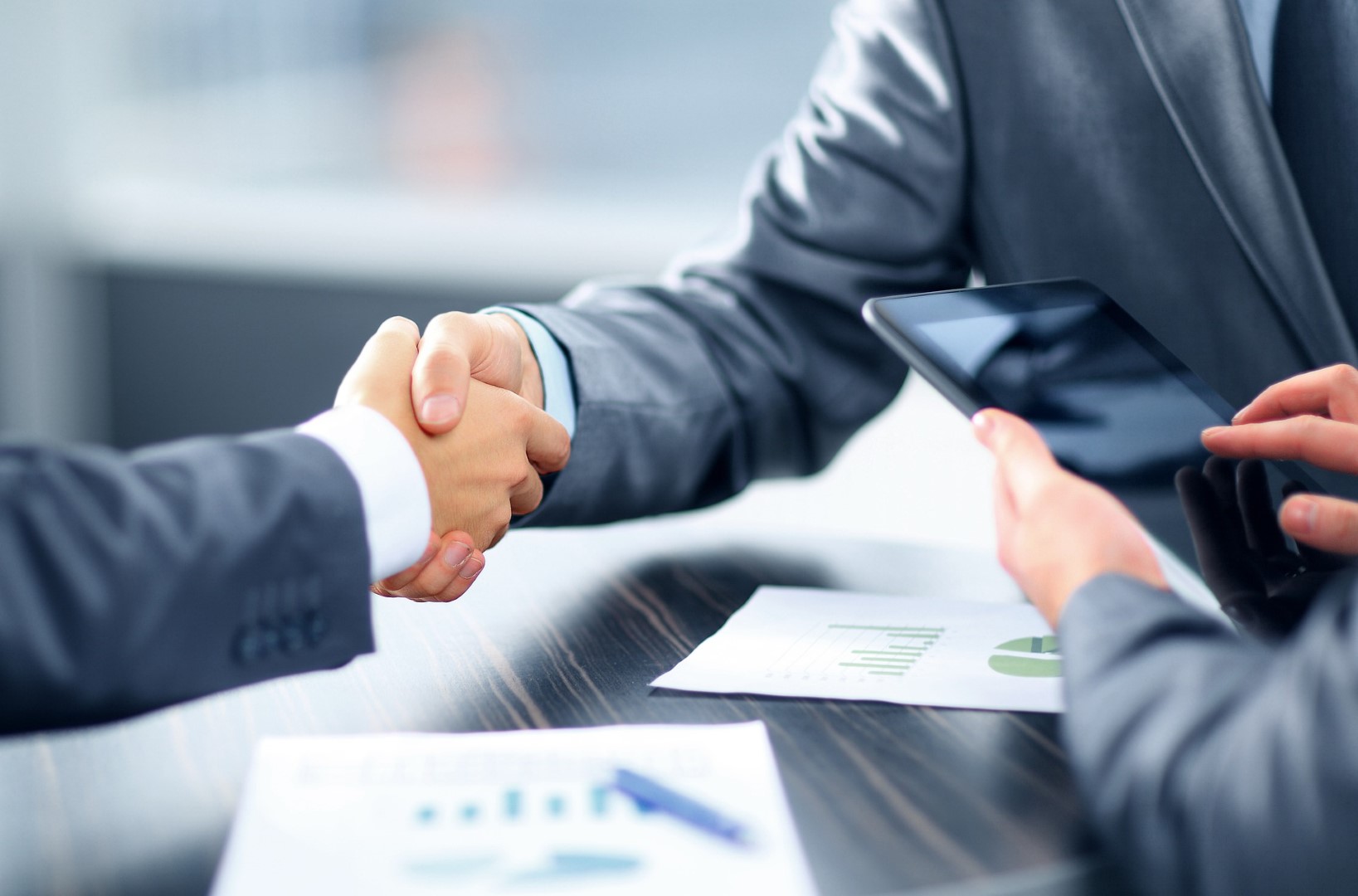 As estate estates in Northern Cyprus with many years of experience, we offer you competent advice and services for your real estate investment or your future home. Our cooperation goes far beyond signing the contract. We accompany you throughout the entire process and always have an open ear for all questions.
If you are looking for your dream property in Northen Cyprus for your own use or as an investment, you have come to the right place.
Modern villas
Choosing the best and most modern villas on the beautiful Mediterranean coast
Safe and secure payment
Ability to pay in installments without interest
Always invest smarter with Jasper Group
The main value of our company is that you reach your goals in buying property
Jesper's investment team will be by your side in investment and immigration matters, taking into account the highest standards of risk management and fundamental and technical analysis.
Learn more about our collection
Find the property you want quickly and easily with us
The professionals are here
Jesper investment specialist team